Deep cleaning and decluttering your home in preparation for the warmer months is generally known as summer cleaning. A complete list of cleaning that must be done in order to have a clean and organised home makes up the ultimate summer cleaning checklist. The checklist provides cleaning tips for different places in the house, for example the kitchen, bathrooms, bedrooms, living rooms, and outdoor areas. Decluttering, dusting, vacuuming, washing windows, cleaning floors, cleaning appliances, and arranging closets are a few of the work on the checklist. The best summer cleaning checklist can help you give your house a fresh start so you can spend the summer in a more arranged and refreshing environment.
So here's a brief description of some work for summer cleaning:
1. Decluttering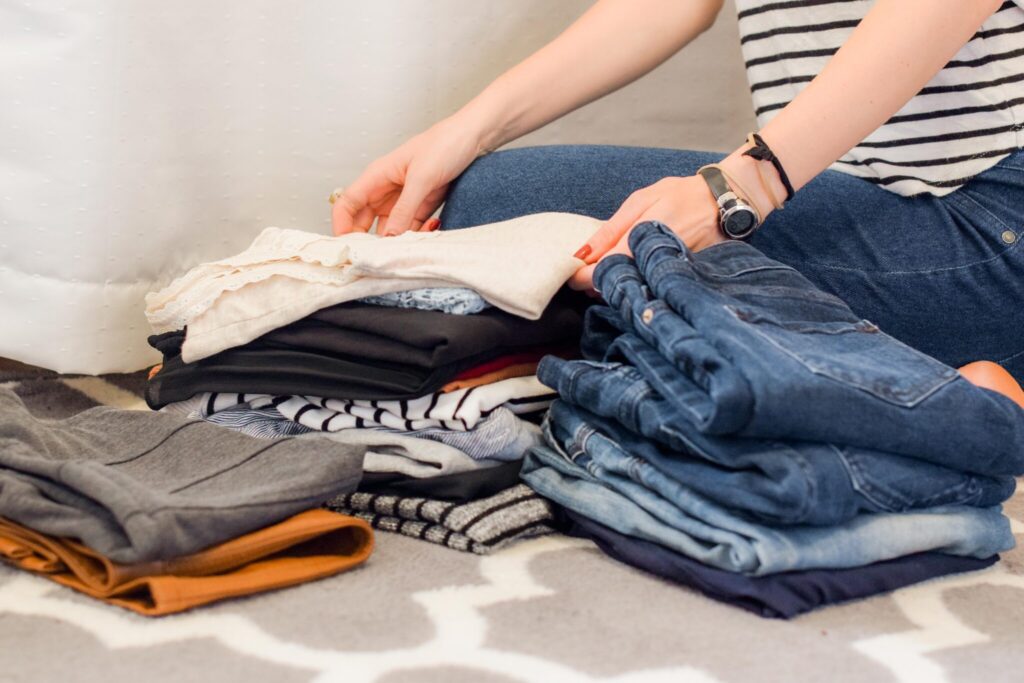 Decluttering is the process in which you get rid of useless objects from your house or office to make it easier to organise and useful. It means getting rid of things that are no longer needed used, or loved and keeping only those things that are of use or satisfying.
Decreasing stress and anxiety, increasing productivity, making interest, and creating a peaceful home are multiple benefits of decluttering. Also, it can make cleaning and maintaining your place easier.
A more arranged and peacefully living environment can be the desired result, too.
2. Dusting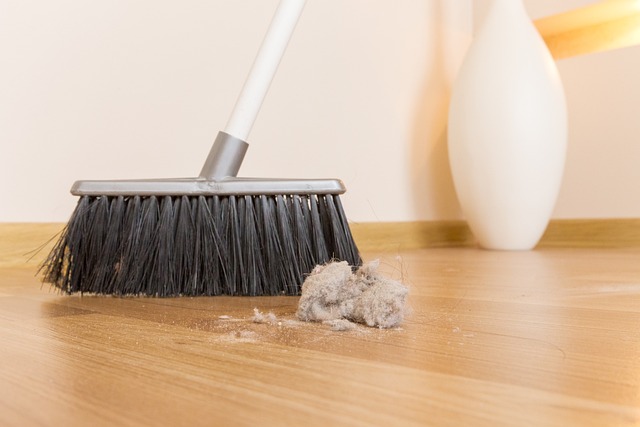 Dusting is the process of cleaning up surfaces in your house or office in order to away of dust and other small particles. Surfaces may become dirty, especially in places with lack of ventilation, livestock, or a lot of people walking around. Dust can make your area look dirty and disordered and can cause asthma, allergies, and other breathing problems.
You will need a few things, for example a microfiber towel, a fluffy duster, or a soft-bristled brush, to dust effectively. You can also get rid of dust from difficult-to-reach areas likely corners, edges and gaps with the help of a vacuum cleaner with a duster brush.
It's important to dust from the top down as well, begin at the top. Dust will not be able to settle on areas that already have been cleaned because of this. You should also be very careful while cleaning the things that are very delicate or expensive.
3. Vacuuming
The process of vacuuming is done with a vacuum cleaner to clean dirt, dust, and other small particles from the floors, carpets, and furniture. It able to reduce germs and bacteria and also helping improve air quality is what makes it an important part of making your home or place of work clean.
A vacuum cleaner with the right attachments for different surfaces, such as a floor brush for hard floors and a carpet beating brush for carpets, is needed for an effective clean. In order to maintain the vacuum's sucking power, it's also important to continually empty the garbage or change the bag used for vacuuming. When vacuuming, it's important to start in the corner of the room that is the most away the front door and work towards it while repeating every movement. High-traffic areas including lobbies and entryways, as well as areas where kids or pets spend a lot of time, need extra care.
Floors and furniture will last longer and remain clean and fresh by regular vacuuming. Vacuuming needs to be done at least once a week, even more regularly if you have pets or seasonal allergies.
4. Washing Windows
Cleaning windows involves getting rid of spots, dirt, and other waste from the glass surfaces. It's important for maintaining a clean and bright home or work area.
You need a few things, like window cleaning solution, a sponge, a microfiber cloth, and a bucket of water, to properly wash windows. For getting to high windows, you can also use a ladder or a stool.In order to prevent the detergent from drying too quickly and resulting in streaks, select a cloudy day or a time when the doors and windows are not in bright light. Using harmful substances or rough items that can damage the glass surface need to be avoided.
Cleaning the windows can make the area looks clean and better and improving the natural light which reaches in. Window cleaning should be done at least every two months, or on a regular basis if you live in a dusty place or if your doors and windows are regularly coming into contact with dirt and dust.
5. Cleaning Floors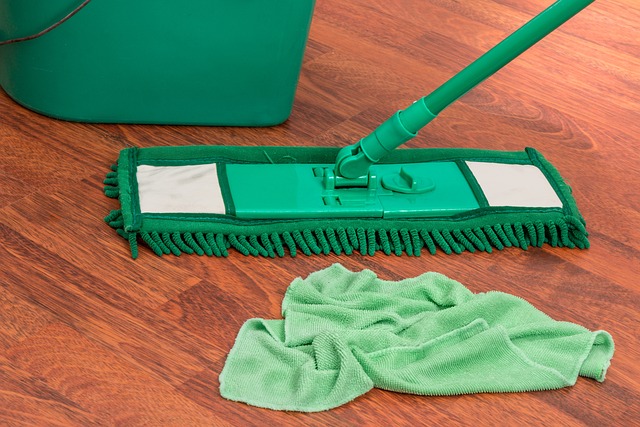 The process of cleaning floors involves removing dirt, dust, and other waste of carpets or hard surfaces. It's important for maintaining an organised and hygienic working or living space.
According to the type of floor, you will need a few things to effectively clean them. To clean up particles from hard surfaces, you can use a broom, a dust brush or a vacuum with a hard surface brush. Any remaining dirt or stains are then able to cleared up with the mop or steam cleaner and the right cleaning solution. To pick up and remove dirt from fabric fibres, you will need a vacuum that comes with a beating brush.
If you have pets or skin allergies, it's suggested to clean your floors more frequently—at least once a week. To prevent any stains or spills from sticking in, you need to spot-clean them as soon as possible.
6. Cleaning appliances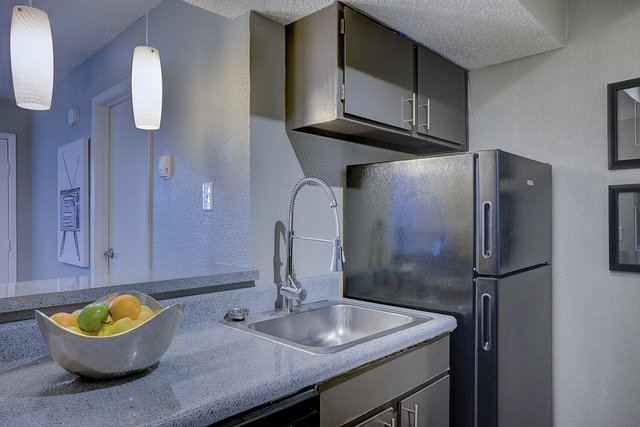 Cleaning household appliances, which includes the fridge, oven, microwave, electric dishwasher, and washing machine, involves removing particles, dirt, and stains. Keeping a tidy and clean living environment is a great way improve the functioning and the life span of appliances by regular cleaning.
You will need some basic cleaning items, such as a microfiber cloth, sponge, dish soap, baking soda, and vinegar, for effective cleaning appliances. Some appliances will require special cleaning items or machinery that has been made only for that appliance.Regular maintenance of appliances will keep them in perfect working condition and prevent getting rid of bacteria and dirt. Appliance cleansing should be done at least once per month, or regularly for frequently-used appliances.
Related: Residential cleaning tips
7. Arranging Closets
The process of arranging a closet's stuff in an organised manner which makes it simple to find and make use of the items arranged in it is generally referred to as closet arrangement. When preparing yourself in the start of the day, a well-organized wardrobe can help to save time, reduce the level of anxiety, as well as make the best use of the space you have in your closet.
You can arrange your closets with the help of following tips-
Sort, Declutter and Group same items together : Collect the items or accessories, sort them and put them in a grouping way.
Utilise space properly: Use all the space available in you closet properly that will increase the storage space
Use hangers to hang clothes: Use hangers for clothes so as to keep them organized.
Looking for a hassle-free and efficient way to tackle your summer cleaning checklist? Look no further than our professional residential cleaning services!