Move In And Move Out Cleaning Services
Let Us Help You With Your Relocation.
Consumer Service is available 24 hours a day, 7 days a week Contact us by phone, chat, email, or in person!
Ensuring both our workers and our customers safe. Complete coverage for destruction of property.
Specialists were screened and consulted in reality. We also recruit for personality first and foremost.
Online Reservations Made Easy
Establish your own customizable cleaning plan by customizing your services. Immediate billing and secured transaction.
Cleansing FOR MOVE IN AND MOVE OUT
Hire a professional move-in cleaning company that emphasises client satisfaction. Our move in cleaning service is beautifully crafted, if you're going to a new apartment, leasing out your house to future residents, or wishing to show appreciation to an owner after moving out. Having to clean a good residence is necessary not just to let it seem nice, but to assure that all viruses and trash from prior owner are eliminated efficiently and securely.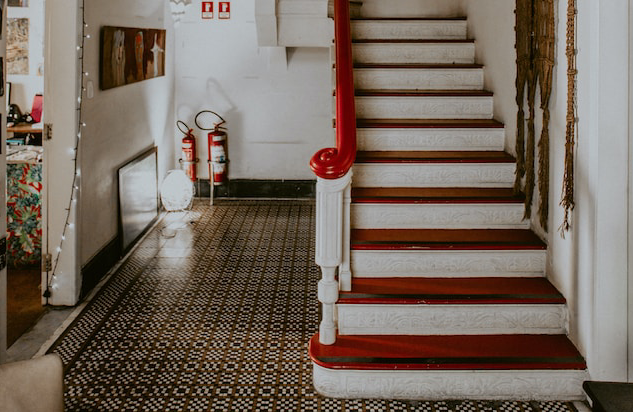 Obtain A Stress-Free Move-In Cleanup Now! Assurance Of Complete Satisfaction